Pocatello area.
Starting from south to north.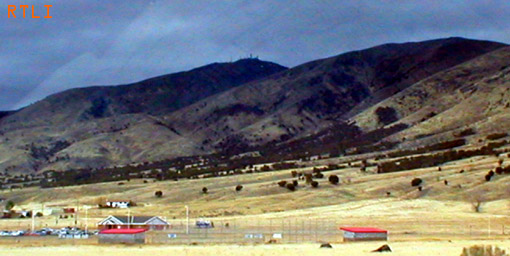 This peak I presume is Scout Mountain, the west face. The towers that registered on this mountain were
NTCH Idaho, Inc.
United States Cellular Corporation
K296EA(KQEO) FM 107.1 FM (CITICASTERS L.P)




This lone tower has 2 TV stations that come from it. They are KPVI Channel 6 NBC 100kW and K243EV UPN 10kW
Further north of town near Fort Hall sits this AM tower.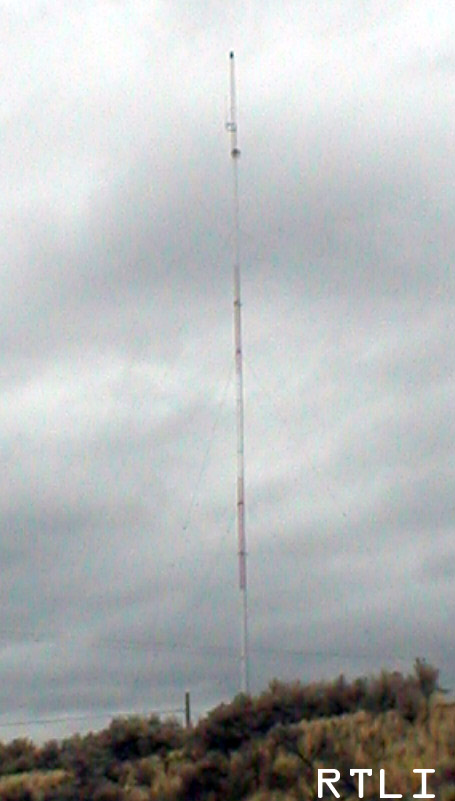 It is KOUU 1290 AM. 1kW day, 24 Watts Night.