Blackfoot/Fort Hall Idaho
Starting from north to south we see....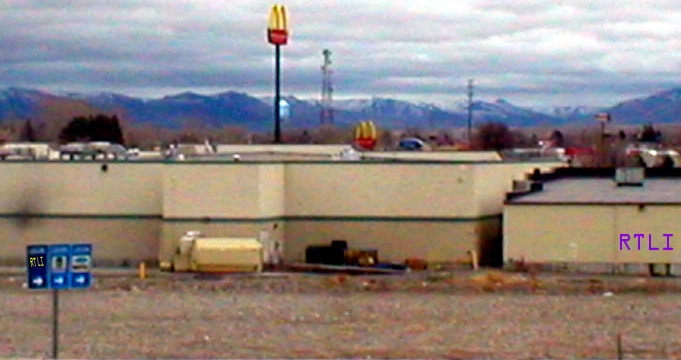 There are two towers in this picture. One looks like a typical AT&T Longline transmitter, and the other I think looks like a celluar tower. The ATT ll tx is owned by American Tower
Registration ID / Type: 1040445 / TOWER Longitude: 112.3447 (112D 20M 41S)
Latitude: 43.1917 (43D 11M 30S)
Directions: 290 N ASH ST
Elevation/Height: 1370.4 / 74.4 meters, 4496 / 244 feet

The cell tower is...
Company: BINGHAM, COUNTY OF
Location: BLACKFOOT,ID
Registration ID / Type: 1064969 / TOWER
Longitude: 112.3453 (112D 20M 43S)
Latitude: 43.1944 (43D 11M 40S)
Directions: 501 N MAPLE ST
Elevation/Height: 1368.5 / 30.0 meters, 4490 / 98 feet

South of the towers above is this tower...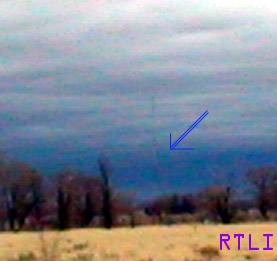 This tower hosts Blackfoot's two AM stations,
690 ex. KECN now KZNR 1kW day 43W Night.
and KBLI 1620 10kW day, 1kW night.