Geneva and surrounding areas
Starting from far west of town all the way in Cortland (near DeKalb) we see.........
Three cells



just outside of Cortland IL. Here is a possible list of what the three cells you see may be owned by: PrimeCo Real Estate Holdings LLC; American Tower Limited Partnership; AT&T WIRELESS SERVICES, INC; SpectraSite Communications, Inc; and CROWN CASTLE GT COMPANY LLC.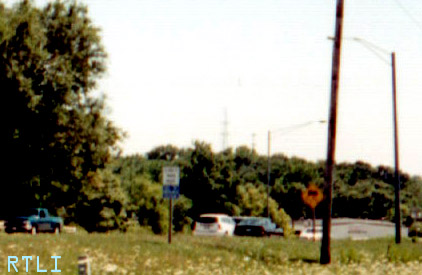 Closer to Geneva, in the distance we see two towers, the left being owned by the City of Geneva, IL and the right being a celluar tower for
CROWN CASTLE GT COMPANY LLC and VoiceStream PCS I License L.L.C. LAT 41.8812 (41D 52M 52S) Lon 88.3366 (88D 20M 11S)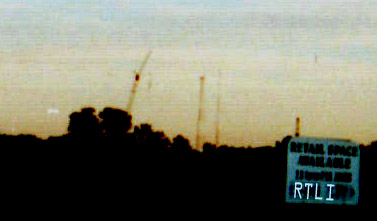 These two towers can be seen from far differences except from the east looking west. The right is for SBC TOWER HOLDINGS LLC (Wireless Internet, Telephone etc.) The Left tower would be SBA Properties, Inc, a local company. I apologize about the quality of this photo but it was taken on a Metra train so, what do you do.