Driggs/Newdale/West Yellowstone area
Starting from MT heading south back to Idaho Falls.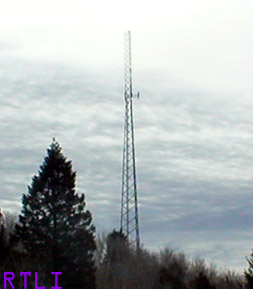 American Towers w/ no current user. Located beside 191 in ID.


A celluar tower located near Rexburg and Newdale Idaho. Suprisingly, no wirless data registered on the database.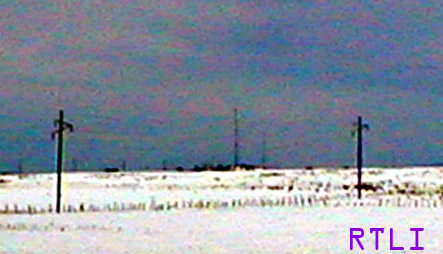 Two towers near Ashton ID. The Left tower is
Company: United States Cellular Corporation
Location: ASHTON,ID
Registration ID / Type: 1040112 / TOWER
Longitude: 111.5067 (111D 30M 24S)
Latitude: 44.0667 (44D 4M 0S)
Directions: 1296 NORTH 3300 EAST ROAD
Elevation/Height: 1604.5 / 96.0 meters, 5264 / 314 feet

Right would be a local service for Ashton, probably a gas company or telephone service.
Driggs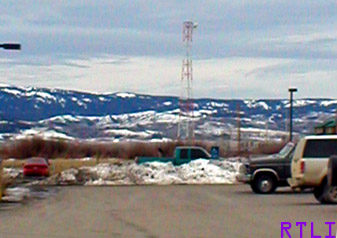 This tower is more than likely a local service tower or repeater. It is a about 5 or 6 blocks from the next tower below...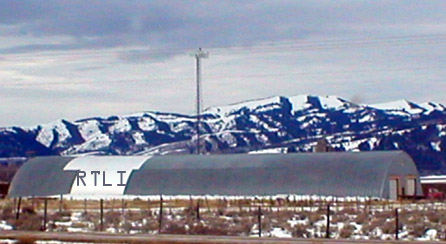 Company: Earl's Distributing Inc.
Location: Driggs,ID
Registration ID / Type: 1231858 / TOWER
Longitude: 111.1157 (111D 6M 56S)
Latitude: 43.6851 (43D 41M 6S)
Directions: 242 South 50 West
Elevation/Height: 1859.5 / 48.2 meters, 6101 / 158 feet
Near the Driggs Airport.
Fin
---