Ogden and surrounding area AM signals (IN HD)
Includes the cities of Centerville, Roy, Brigham City and Tremonton, and Ogden of course :D.
Sorted by frequency. Note, these images are large, please give them time to load.
---
730 KSVN, Ogden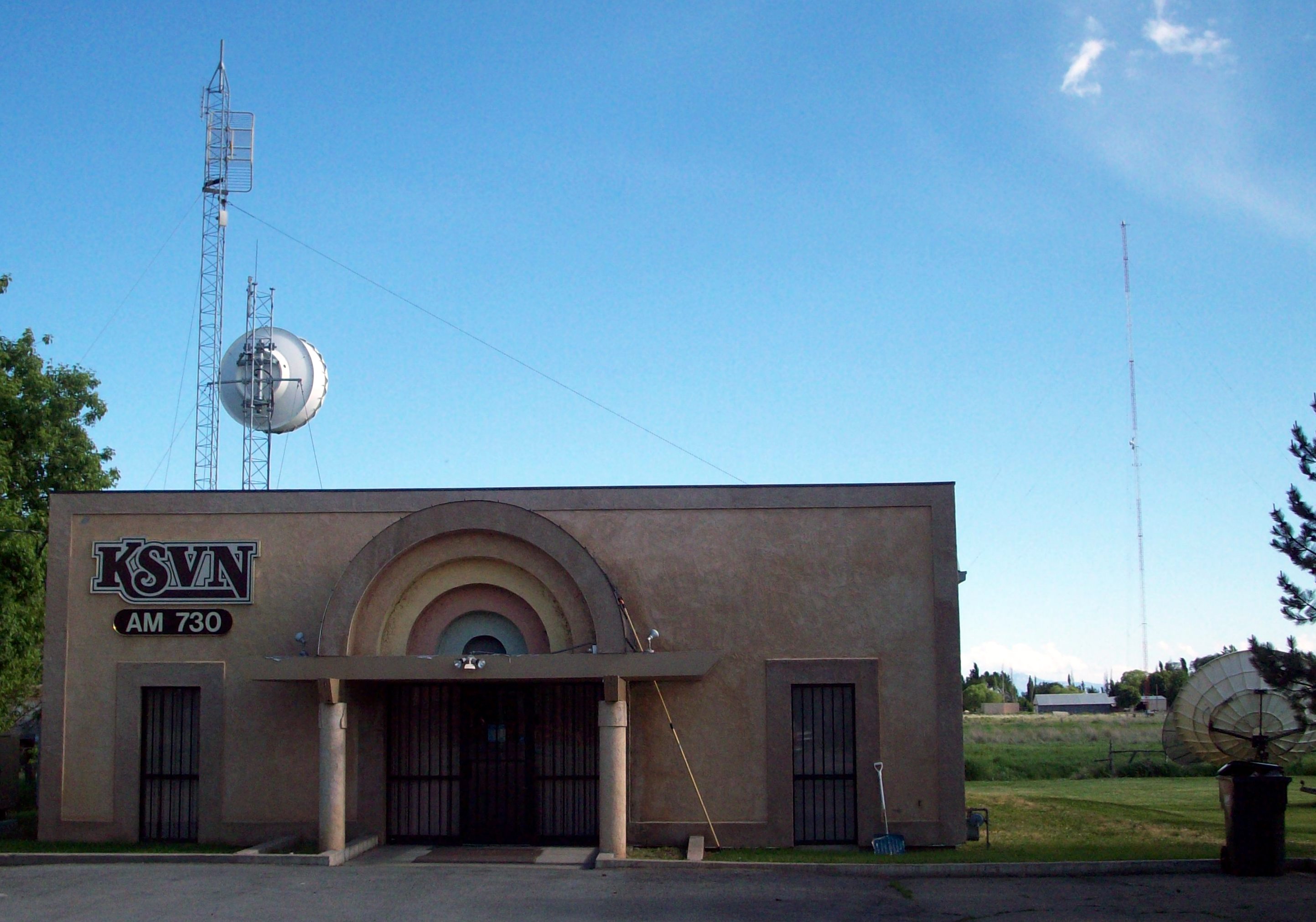 Studios are seen here as well. KSVN is a Spanish format station.
---
1120 KANN, Roy
Also, pictured right, is the transmitter building. KANN is a religious station and is part of the SOS Christian Network based out of Las Vegas. KANN is a monster blaster. It usually dominates the frequency in the west at night.
---
1430 KLO, Ogden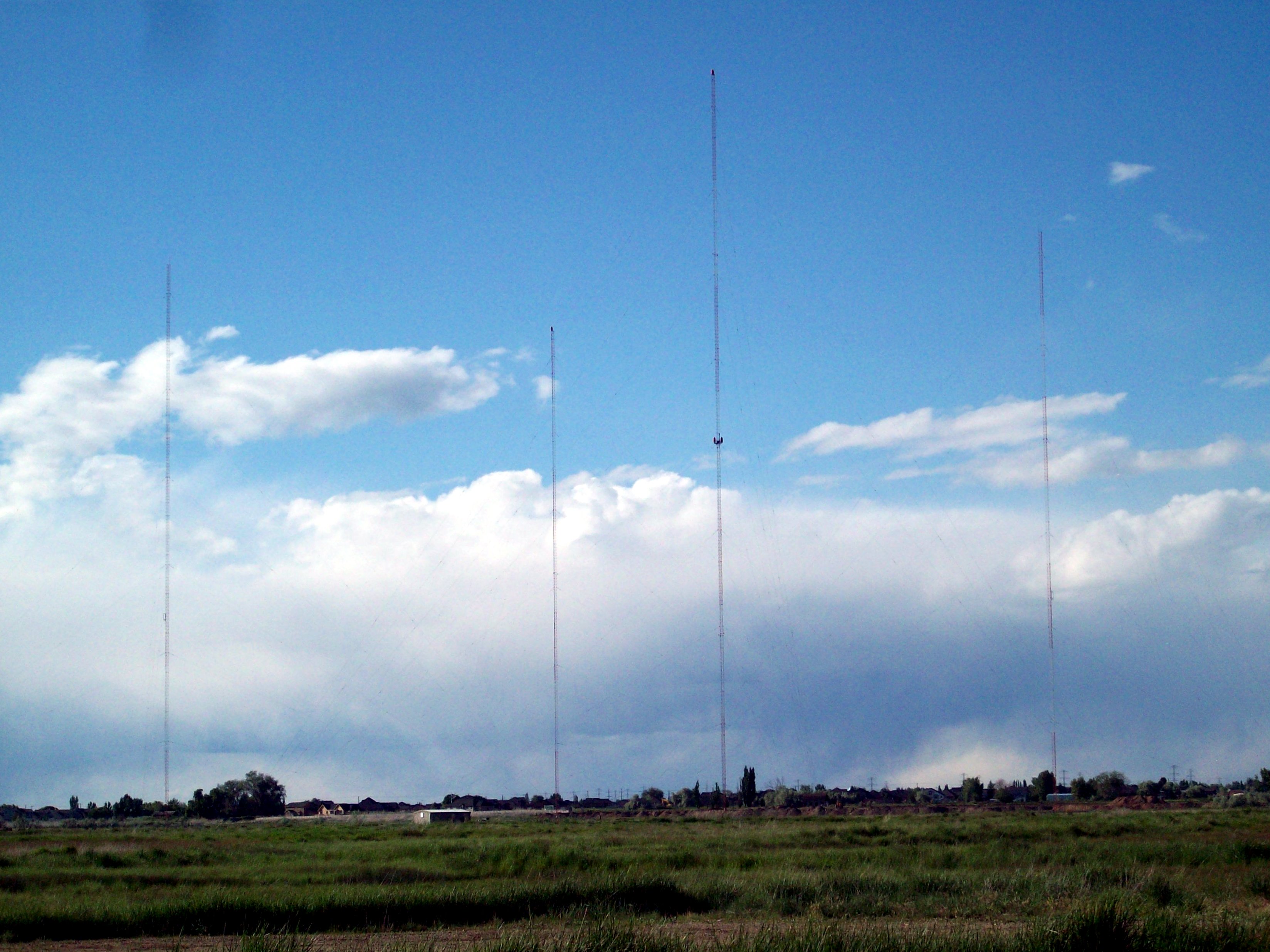 Less than two miles east from KANN 1120. KLO is a talk station, primarily conservative. KLO's towers are all of differing height. This station often barely registers in the SLC ratings, despite its sister station KBZN 97.9 practically owning the market. This barely registering is likely the fault of one of two things, or both, weak signal and weak programming.
---
1470 KNFL, Tremonton (defunct)
Pictured right is the transmitter building, close up. You can see how modern this station is. It first aired in November of 2001. As of the previous writing (4-20-09) it was silent. Since that time, the station has been off and on air numerous times, but appears to be staying on air consistently into 2010. As of the last time this page was updated (3-9-10), KNFL was on air broadcasting Christmas music in a loop with two IDs every hour. FAIL! KNFL is supposed to be adult contemporary and at one time was rebroadcasting KOGN (below) but is apparenltly stuck on Xmas music. 1,000 watts of wasted station are carried here during the day. KNFL returned to adult contemporary in mid 2010. KNFL's license was cancelled in November of 2012, after the station was off air for an extended period of time. Note these images have been used elsewhere, on Facebook especially. While I appreciate their use, I would ask that you give me (RTLI) credit for their use, and please link to this page.
The site and towers for KNFL were demolished once the station went silent, so these pictures are indeed historic.
---
1490 KOGN, Ogden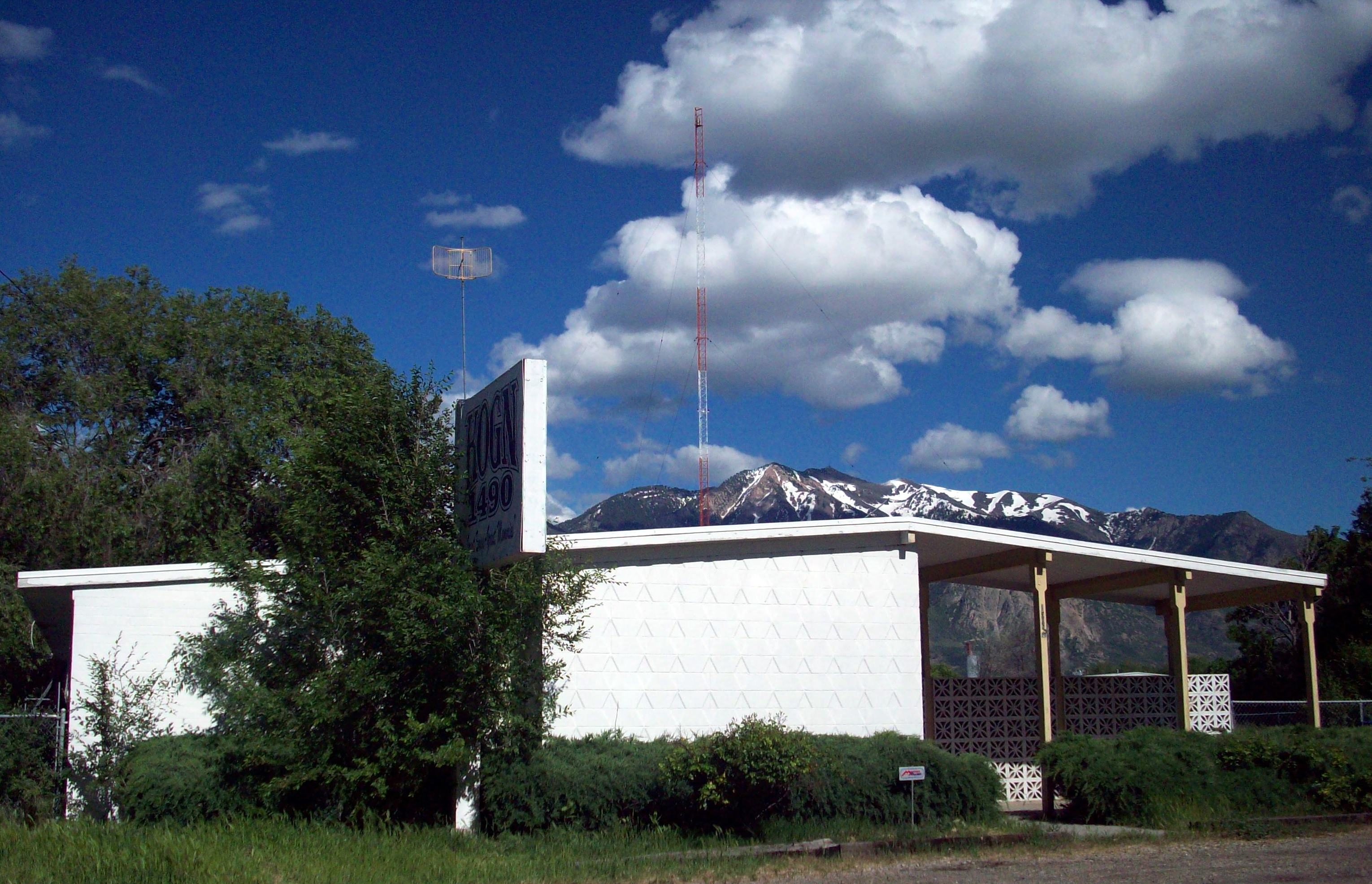 Seen here with its studios located on Gibson Avenue in Ogden. As of the original edit to this page, it was silent. In mid to late 2010, the station retuned to air. KOGN was an adult contemporary station, now carrying yet another Spanish format, as if there were not already enough. KOGN has also had periods of inactivity, and its license may also be cancelled like its sister station KNFL.
---
1600 KTUB, Centerville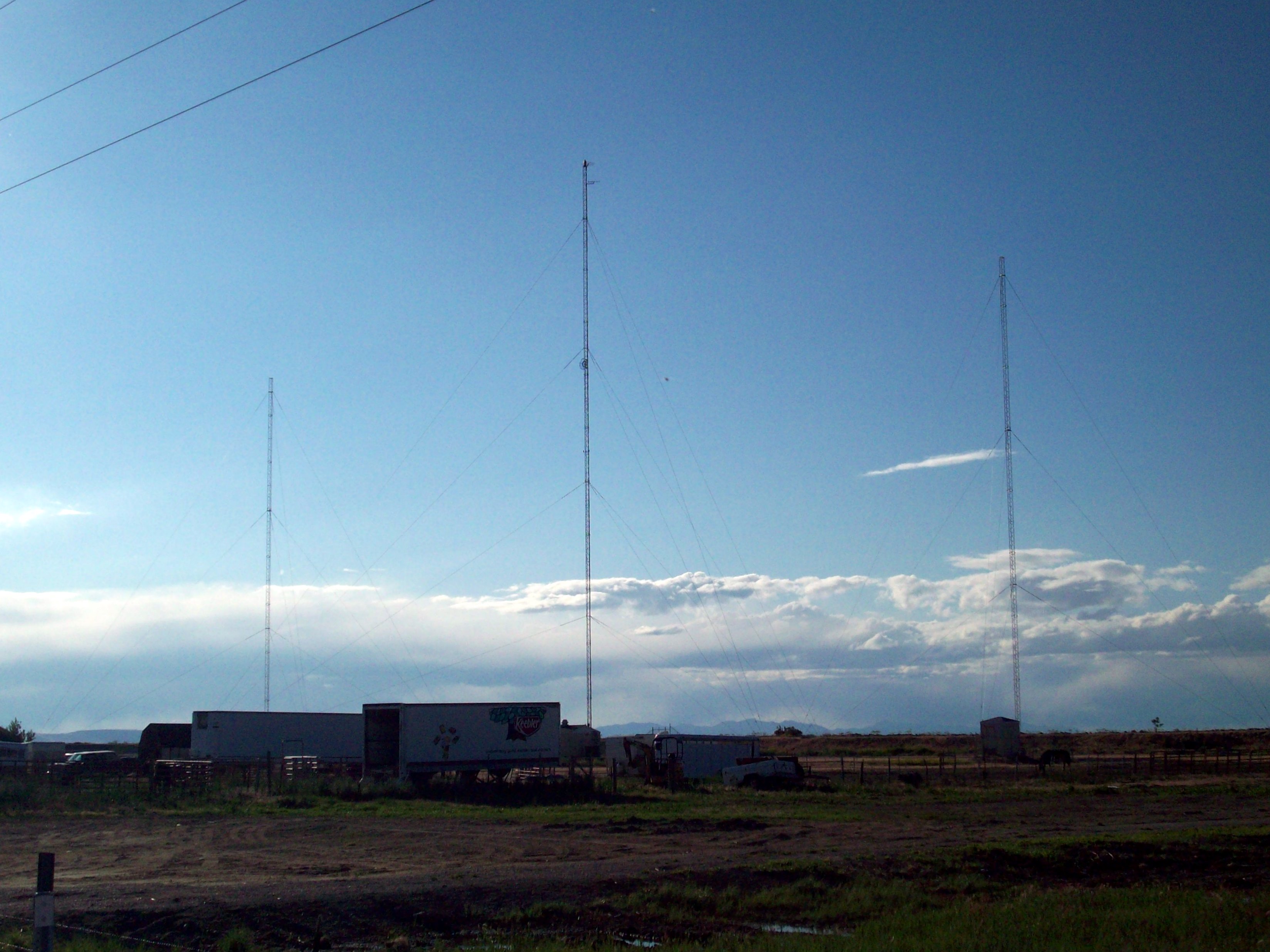 This station was perhaps better known as KXTA. It became KTUB in November of 2007. KTUB is a Spanish station. This picture was taken before the Legacy highway was open.
---
1660 KXOL, Brigham City (License cancelled by the FCC)
The tower for KXOL is actually closer to Plain City, Utah (and no that is not a typo). KXOL could be heard all over the western United States at night. Its tower base is pictured right. KXOL was a monster station that can be heard all throughout the west. It was a Spanish station. I use was, because in 2015, after being off air for over a year and change, the station's license was cancelled by the FCC. The station's owner, Inca Communications, tried to fight the FCC on this issue saying their owner fell ill, but the FCC didn't buy it. They denied a petition to have the station activated. KXOL operated illegally after that, but how long is unknown. Your editor is no longer in the listening range of this station, so it's hard to tell.