Colorado RTLI Coverage
Includes Grand Junction and the world clocks in Fort Collins.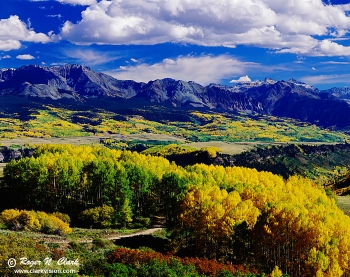 Grand Junction AMs
(links to Wikipedia - All images on Wikipedia were taken by RTLI)
NIST radio stations WWV and WWVB shortwave.
Taken from the NIST website.
See the tour of WWV etc here!
WWV operates on 2.5, 5, 10, 15 and 20 MHz. It's broadcasts can be heard worldwide on shortwave radios.
WWVB Tour - 60 kHz - Your atomic clock devices sync to this signal.
More from WWVB - 60 kHz