By some miracle, or by where I was this weekend, I managed to get two very far away AM-HD stations to decode for mere moments.
While I was up in Lava Hot Springs promoting Lava Palooza with the KBER van (which has an older JVC HD Radio in it), I got bored, so I attempted to see if I could get KBOI HD to decode just before sundown.
Sure enough, out of nowhere, the flashing HD indicator went steady and I saw for the first time ever, 670 KBOI on the radio's screen.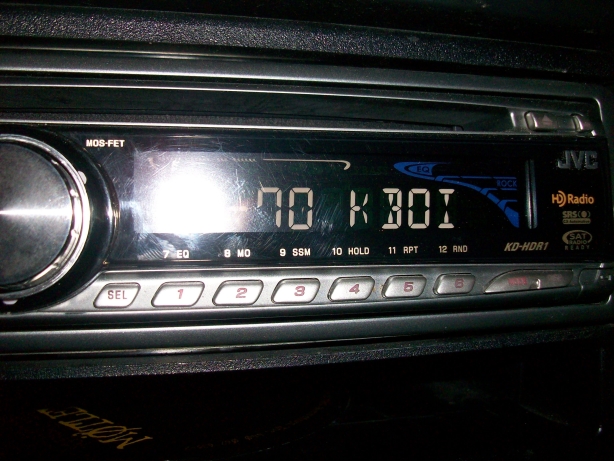 The audio popped into HD mode and sounded as HD-AM does, over processed and tinny, but it was an improvement over the analog signal, which had a nice screetch from the amps in the van.
Then less than a second later, it popped back out and I knew KBOI had turned off their HD for the night. Awesome. This happened right around 8pm MST 9-12-09
Then, as I was driving back from Lava about an hour and a half later, between Lava and Malad City, I checked KOA 850 from Denver. It's HD signal was flashing and then, pop, it was in HD for a split second. Long enough to say "KOA" on the radio.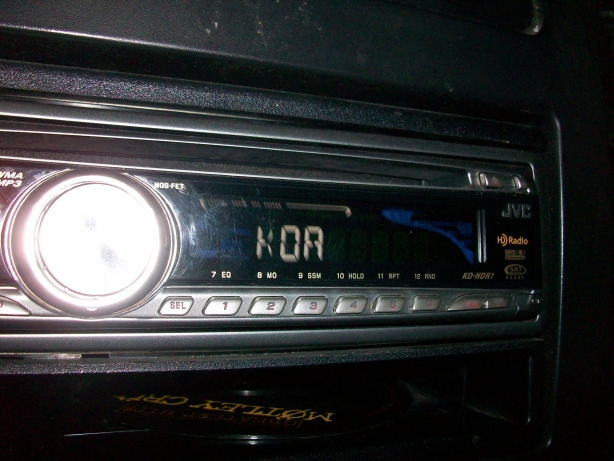 The distance between Lava Hot Springs, ID and Boise, ID is 222 miles.
The distance between Downey, ID (where KOA came in) and Denver, Colorado is 410 miles.
Both KOA and KBOI are 50,000 watt stations lower on the dial. To see them decode in HD from this distance is a miracle for me. What do you guys think?
In Salt Lake City, due to adjacent stations, this would never happen.
(Taken verbatim from the Talking Utah Radio forum:
http://talkingutahradio.proboards.com/index.cgi
which I am a member of as well.)