Rest In Peace Marmalade
Posted:
August 30th, 2006, 8:00 pm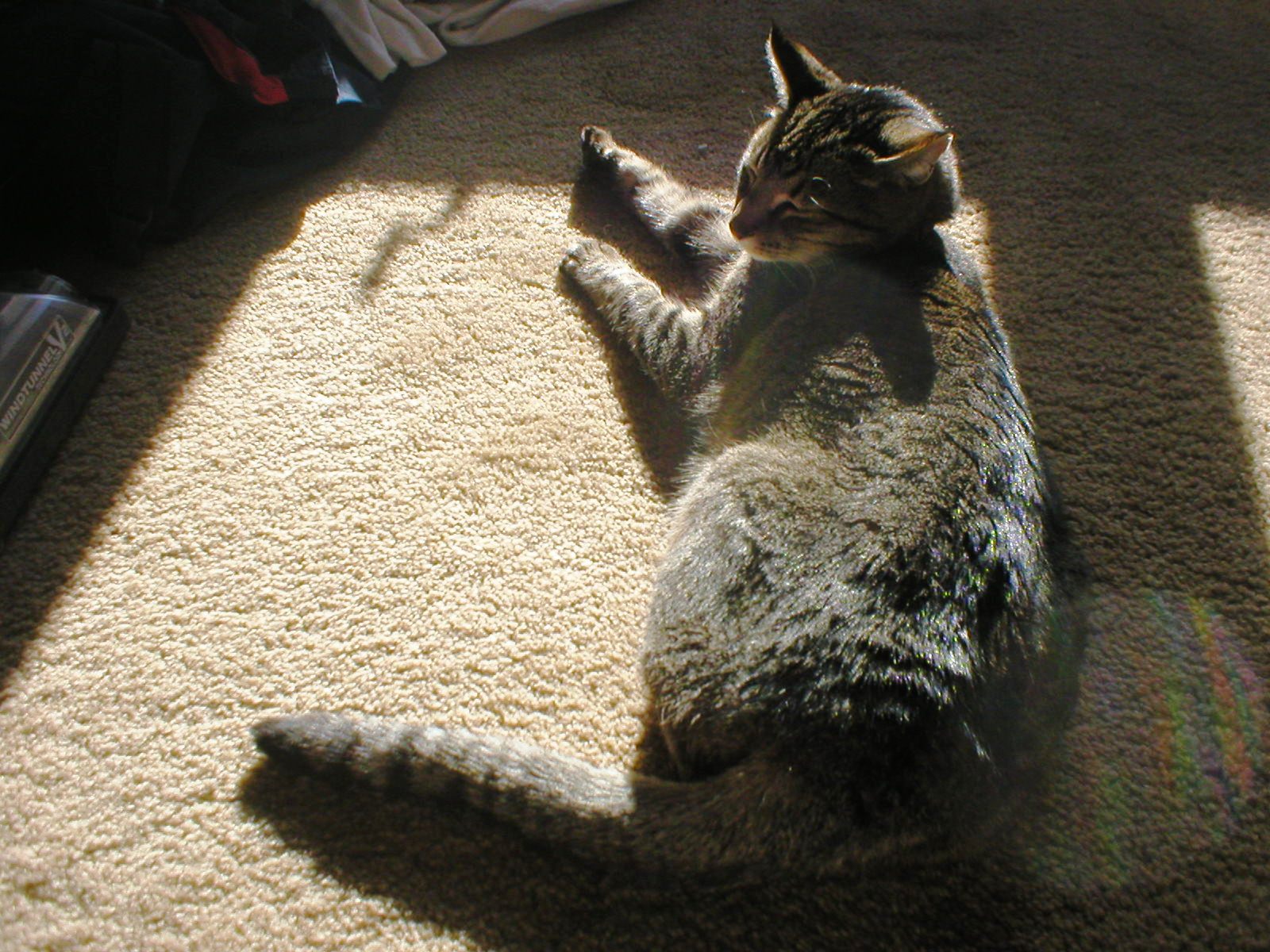 This morning Marmalade had to be put down for complications from liver and kidney failure. He was born in April of 1991 and died today August 30, 2006.
Rest in Peace Marmalade, you will be missed. You were our best cat, and no one will ever take that away from you.